Nathaniel Yates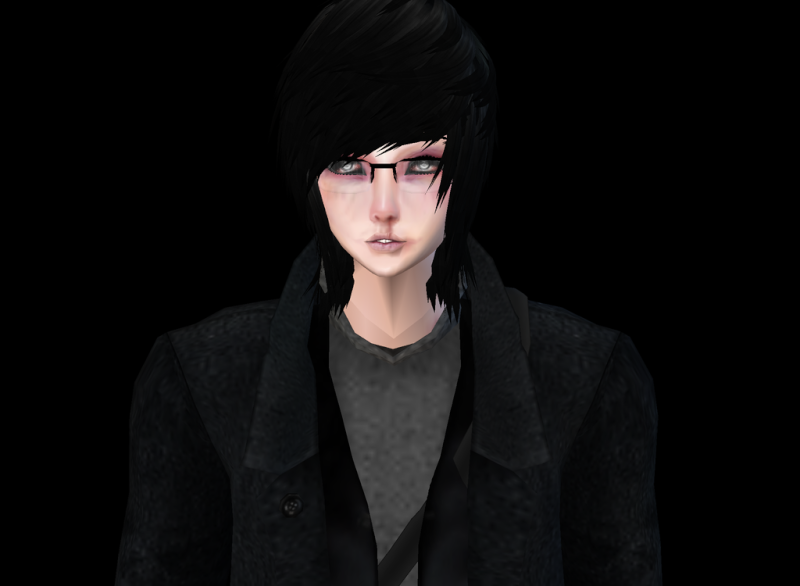 Title
- Cross of David
Gender
- Male
Age
- 27
Citadel Nationality
- Ex-Glider, and claims himself to be of the Obsidian tower, now having to move around between locations due to the Obsidian tower being locked down.
Profession
- Undertaker. Death is something that has always fascinated him ever since the time he was young, from the smell of the corpses to the thought of the bodies decomposing and becoming something new.
.: MAGIC PRACTICE :.
Magus
- T'an Thrello; otherwise known as the Gravekeeper.
Minor Arcanas
- Blood Manipulation
Anchor
- For Nathaniel, he adjusts his glasses on his face just slightly to obtain the opportune sight on his target, allowing him total focus on them alone, if multiple people are in his target range, he does the same for each.
Casting
- By aiming his left hand outward, snapping his thumb and middle fingers. The energy concentrated around his hand reaching out towards a target, and for a lack of a better term, grasps the blood in a strangle-hold from the inside. This form of doing such is highly inaccurate, the other way to do such is that he physically grabs the portion of the body where wishes to attack, and does the work from within from then on.
.: CONNECTION TO THE CITADEL :.
Rumors
- They say he's a demon sent to purge this world of their sins by reading the corpses of the dead, said to have a shadow sprouting crow-like wings. Unfortunately, most of these accusations are fear induced hallucinations.
Political standpoint
- After leaving the Golden tower, his view on any government or war became neutral. As long as there was a body to measure and to put into a coffin. At least then he can dress the little pretty up and pick the proper wood for the coffin, what a joy!
Religious Standpoint
- He believes in the deity of Death itself who whisks away those who laid within his little black boxes. Other than that, he believes in no other. He's even gone so far to deny any and all other religions, getting him into quite a bit of trouble at times.